Our Commitment
"The only things that are more important to me than the strength and integrity of our brand is our commitment to a superior product and our dedication to exceptional customer service."
Justin Moran, Managing Partner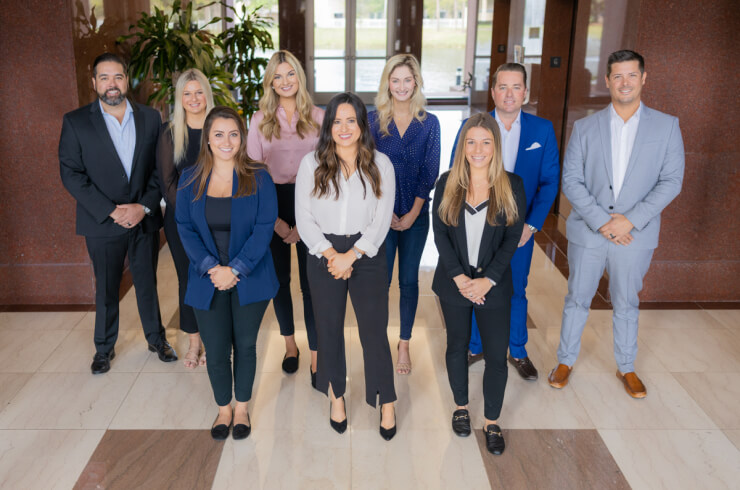 About Gulfstream
Gulfstream Staffing was founded by two partners with diverse backgrounds in sales, marketing, business development, customer service as well as over 20 years of professional staffing experience.
Although we are headquartered in West Palm Beach, FL, our team serves clients nationwide throughout many different industry sectors. We pride ourselves on our high-touch, high-quality partnership approach and our commitment to a superior staffing experience for both our clients and candidates.
Our vision is to be the go-to partner adding instant value to our client's hiring needs while being a trusted resource for our candidates as they explore their next career endeavor.
Team Members
Meet Our Wonderful Team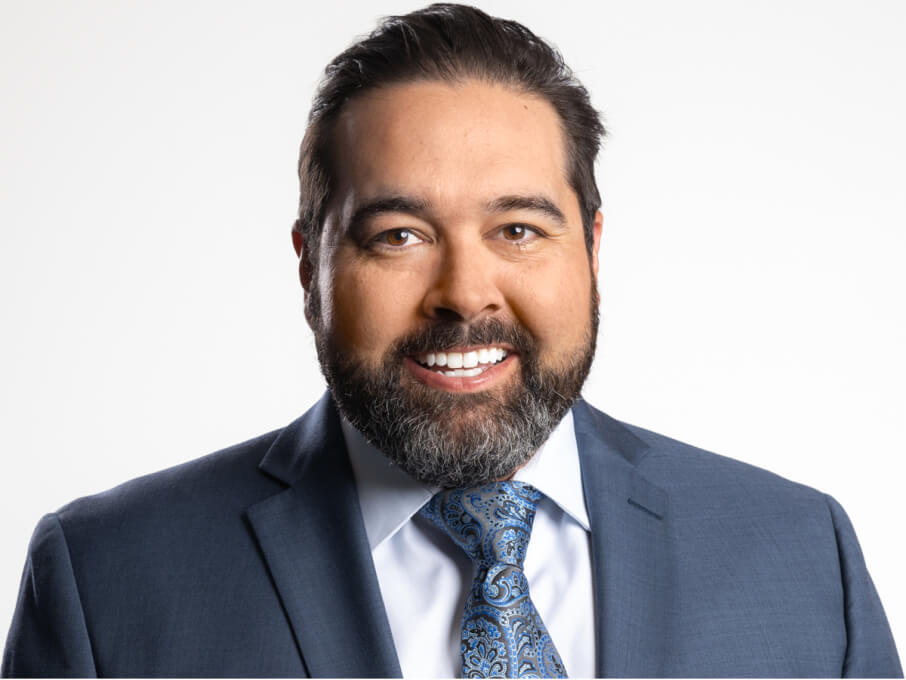 Justin M.
Managing Partner
One of the co-founders of Gulfstream Staffing, Justin is a passionate Managing Partner bringing nearly two decades of sales and leadership experience to the organization.  His focus continues to be on the best possible deliverable to their clients and on building a company culture that encompasses an environment of personal growth and mutual respect.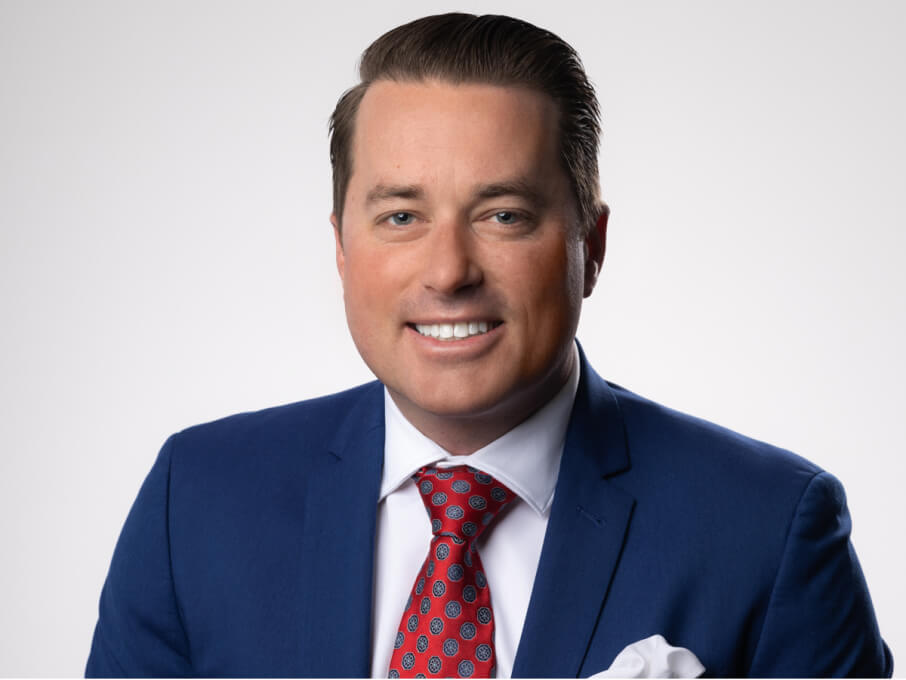 Michael S.
Managing Partner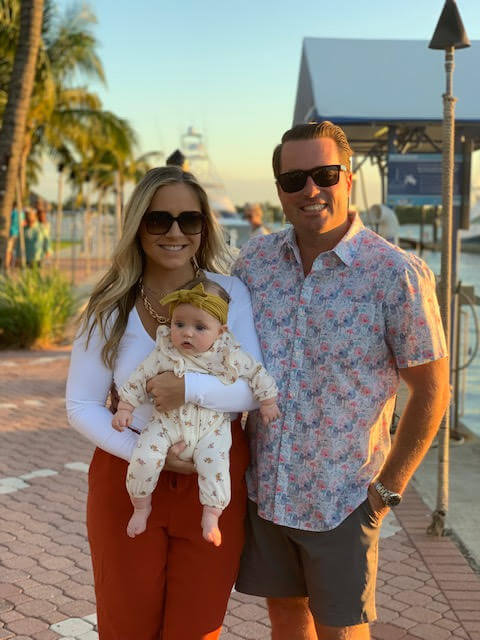 One of the co-founders of Gulfstream Staffing, Mike brings over fifteen years of sales, acquisitions, and management experience. His passion is partnering with growth-phase organizations to provide them with top talent while delivering white glove customer service. Mike's focus has always been results-oriented, encouraging the Gulfstream team to exceed their sales goals while maintaining quality of life outside of the office.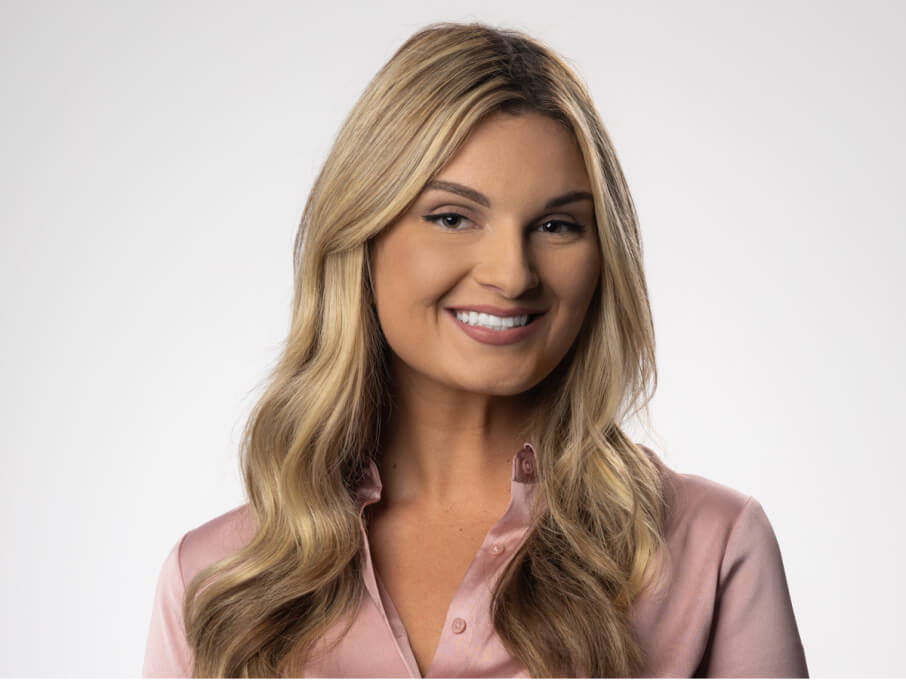 Katie
Director of Talent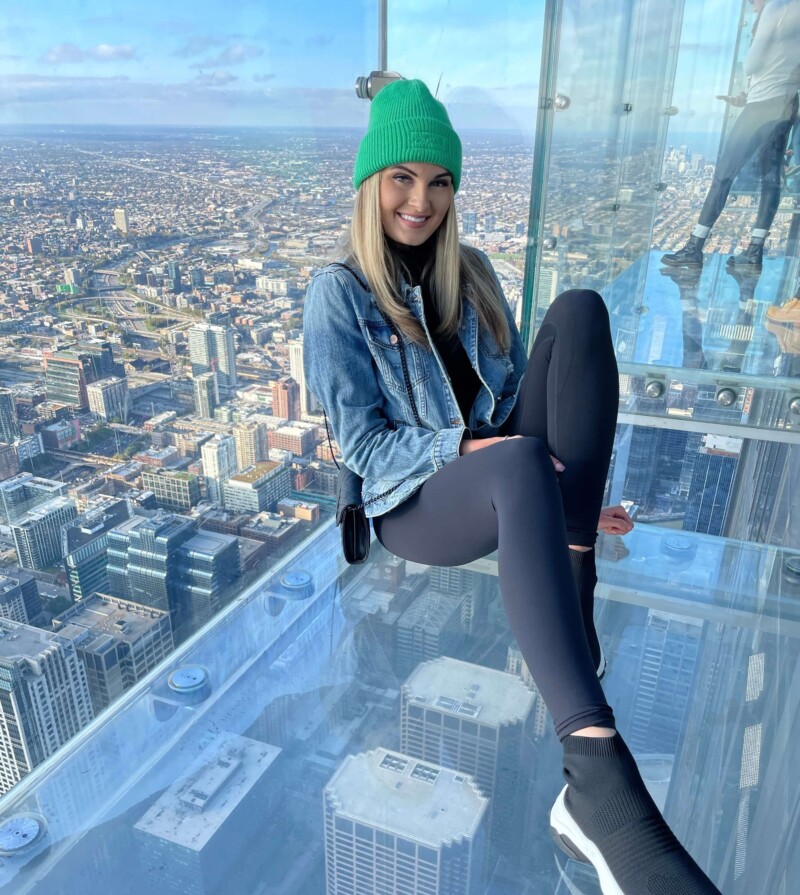 Katie joined the Gulfstream Staffing team two years ago starting as a recruiter and quickly promoted up to Director of Recruitment. Katie graduated from Florida Atlantic University with a Bachelor's Degree in Marketing and brings 8+ years of hospitality and sales experience with her. She is passionate about helping others and connecting them to their dream jobs. Outside of work, Katie loves traveling to different cities, spending time with her dogs, or enjoying some time in the sun.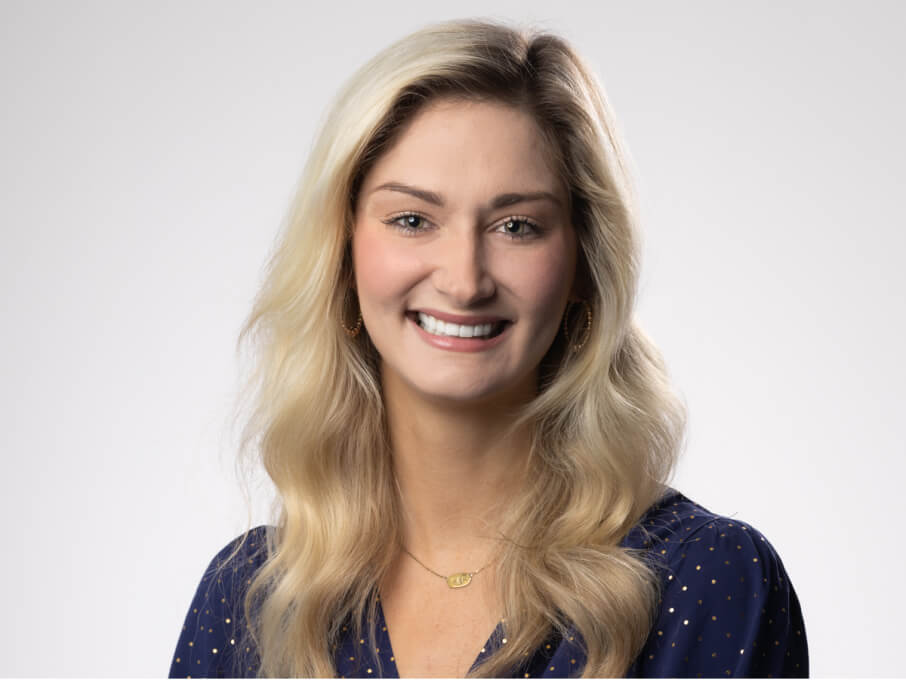 Caroline
Account Manager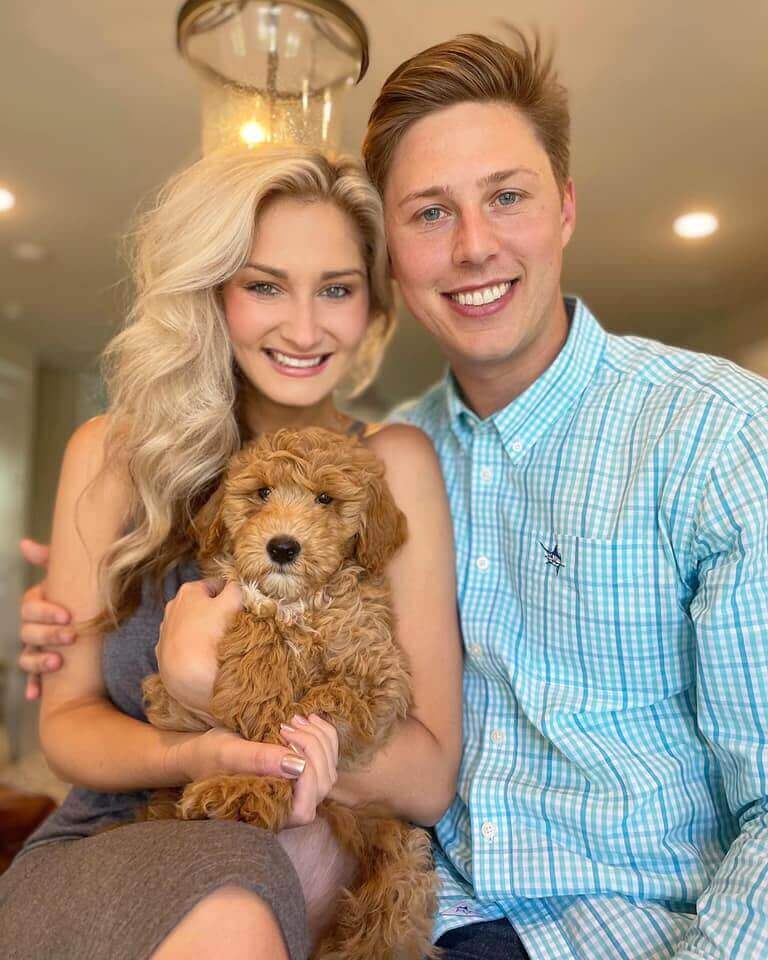 Caroline Carnes joined Gulfstream Staffing in August 2020. She graduated from The University of Central Florida and earned a Bachelor's degree in Communications (Go Knights!). Prior to Gulfstream Staffing, she worked in digital and creative recruiting for a year. Outside of work, Caroline enjoys spending time with her family, orange theory, traveling, and playing with her goldendoodle, Kruz.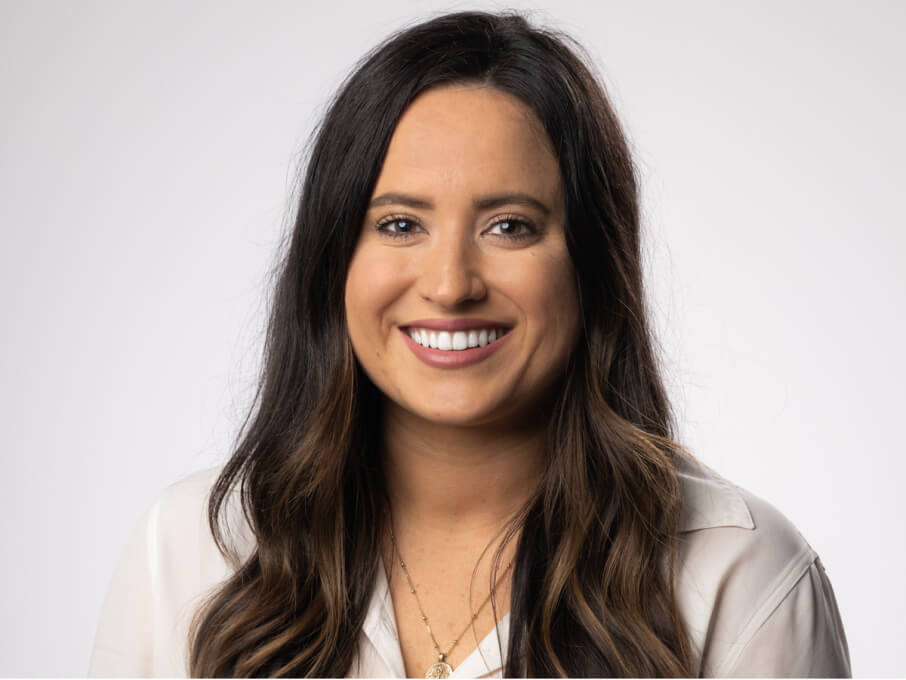 Julia
Account Manager
A professional, hard-working, and detail-oriented recruiting professional. With four plus years working in the hospitality and healthcare industry, Julia strives to bring value and provide support while working as a team member to aid in a business's goals and objectives.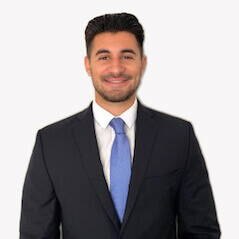 Frank
Account Manager
Frank joined the Gulfstream Staffing team in 2022 as an Account Manager. Frank graduated from Marist College with a Bachelor's Degree in Finance and brings several years of recruiting and business development experience with him. He has a passion for building relationships with candidates and clients. Outside of work, Frank enjoys spending time with his family, his dog, hockey and traveling.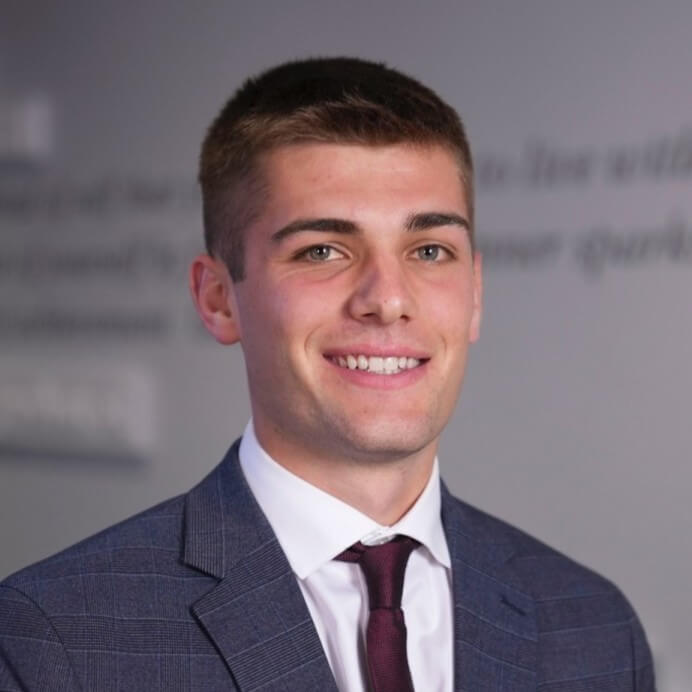 Michael F.
Account Development Manager
Michael joined the Gulfstream Staffing team in February 2023 as Account Development Manager. Michael graduated from Lesley University with a Bachelor's Degree in Business Management and a Master's in Business Administration. He brings 3+ years of management and business development experience with him. He is passionate about providing a service that can help others.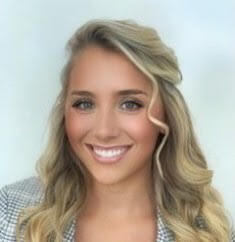 Taylor
Account Manager
Taylor is a Florida Native with 8+ Years of staffing experience in the HealthCare Industry. She currently resides in Vail, CO and loves the outdoors. Outside of work you can find her hiking, biking, skiing, and spending time with her dog Murphy.
Testimonials
What They Say
Caroline was absolutely amazing! She reached out to me about a wonderful opportunity and was able to set up an interview for me right away. She communicated with me every step of the way, which I really liked because I was kept in the loop about where I was at in the interview/ hiring process. She always knew when I had an interview scheduled and would reach out to me the day of to wish me good luck! She even followed up with after I got the job to check in. Thank you so much Caroline!
I've used a few staffing companies in the past without much success, but Mike Saylor with Gulfstream Staffing is hands down the best. Not only was he responsive and answered every question I had, he went above and beyond to make sure the company was the right fit for me. I'm grateful for his expertise and excellent knowledge of various companies where my skills would be appreciated.
The recruiting industry is aggressively competitive. It's refreshing to know that there are still companies out there that have YOUR best interest at heart and affirm your value. Gulf Stream Staffing, and Katie in particular, made my transition seamless and effortless. They did all the hard work and it paid off. Thank you.
Ready To Hire Your Next Team Player?
Schedule a call today to talk to an expert.