Partners in Your
Career Success
At Gulfstream Staffing, your success is personal to us. Our goal is to help professionals across the country find the best choice for their next career, matching them with rewarding opportunities and dynamic employers. Whether this next opportunity is a stepping stone in your professional path or a final destination, we want to be there to help you navigate the options available to you. In today's fast-paced and highly competitive marketplace a partner like Gulfstream can make all the difference.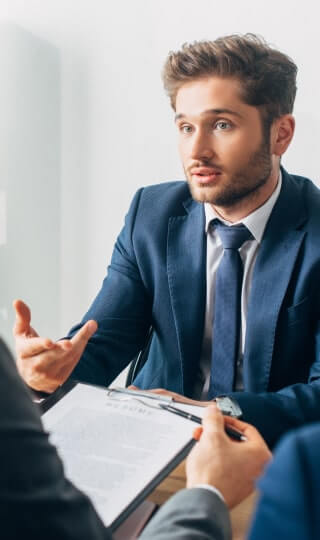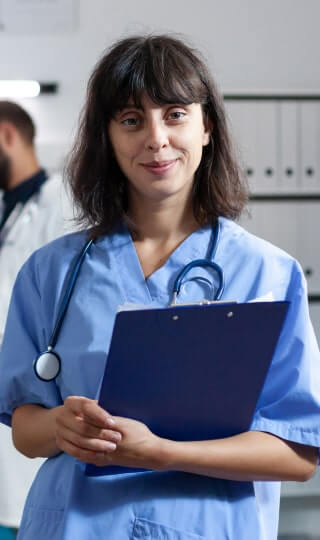 Testimonials
What They Say
Caroline was absolutely amazing! She reached out to me about a wonderful opportunity and was able to set up an interview for me right away. She communicated with me every step of the way, which I really liked because I was kept in the loop about where I was at in the interview/ hiring process. She always knew when I had an interview scheduled and would reach out to me the day of to wish me good luck! She even followed up with after I got the job to check in. Thank you so much Caroline!
I've used a few staffing companies in the past without much success, but Mike Saylor with Gulfstream Staffing is hands down the best. Not only was he responsive and answered every question I had, he went above and beyond to make sure the company was the right fit for me. I'm grateful for his expertise and excellent knowledge of various companies where my skills would be appreciated.
The recruiting industry is aggressively competitive. It's refreshing to know that there are still companies out there that have YOUR best interest at heart and affirm your value. Gulf Stream Staffing, and Katie in particular, made my transition seamless and effortless. They did all the hard work and it paid off. Thank you.
Ready To Hire Your Next Team Player?
Schedule a call today to talk to an expert.